Jamie is dedicated to ensuring that the residents of the Middlesex & Worcester District receive a top standard of service from his office.  Visit his Senate Website to see his past legislation, district outreach, and initiatives.
Upcoming Events
Events Search and Views Navigation
There were no results found.
   Meet Jamie
State Senator Jamie Eldridge has served as State Senator for the Middlesex and Worcester district since January 2009. Previously, Jamie served as State Representative for the 37th Middlesex district, after being elected the only Clean Elections candidate to public office in Massachusetts history in November 2002. Jamie is known for his leadership and independence on behalf of his constituents, including standing up against corporate interests, fighting for more transparency in government, and election and campaign finance reform.
Tweets by@JamieEldridgeMA
. @MassGovernor enters House of Representatives Chamber to be sworn-in for his 2nd term. Congratulations @CharlieBakerMA, we have a lot of important issues to tackle - fully funding public education, solving housing crisis, combating #climatechange, reversing #inequality #mapoli https://t.co/Zk1D5x4aJZ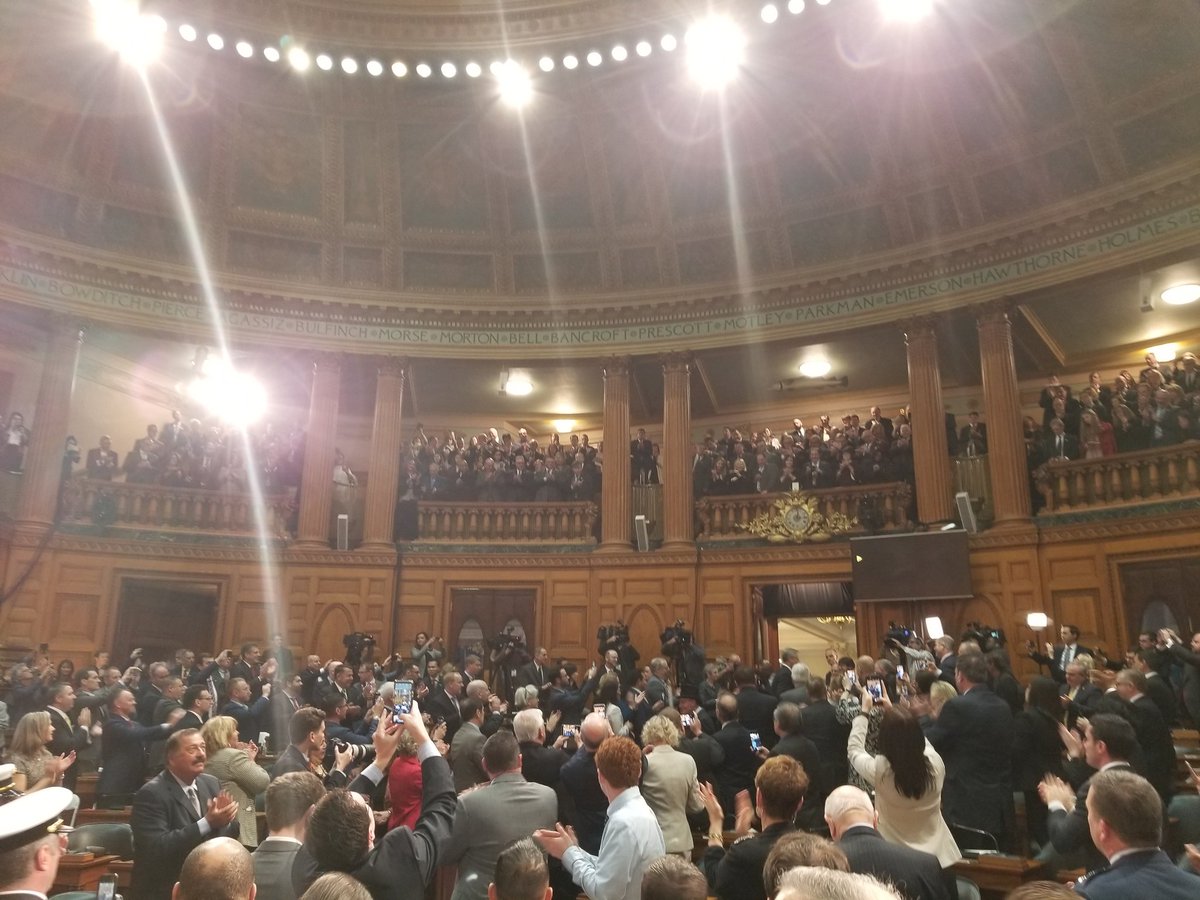 Inspiring night at Swearing-in of Middlesex County District Attorney @DAMarianRyan at #Newton City Hall, appreciate her speaking at length about #RestorativeJustice and our partnership making it statewide diversion option in #cjreform in #Massachusetts! Congratulations, Marian! https://t.co/8V6kANMLk1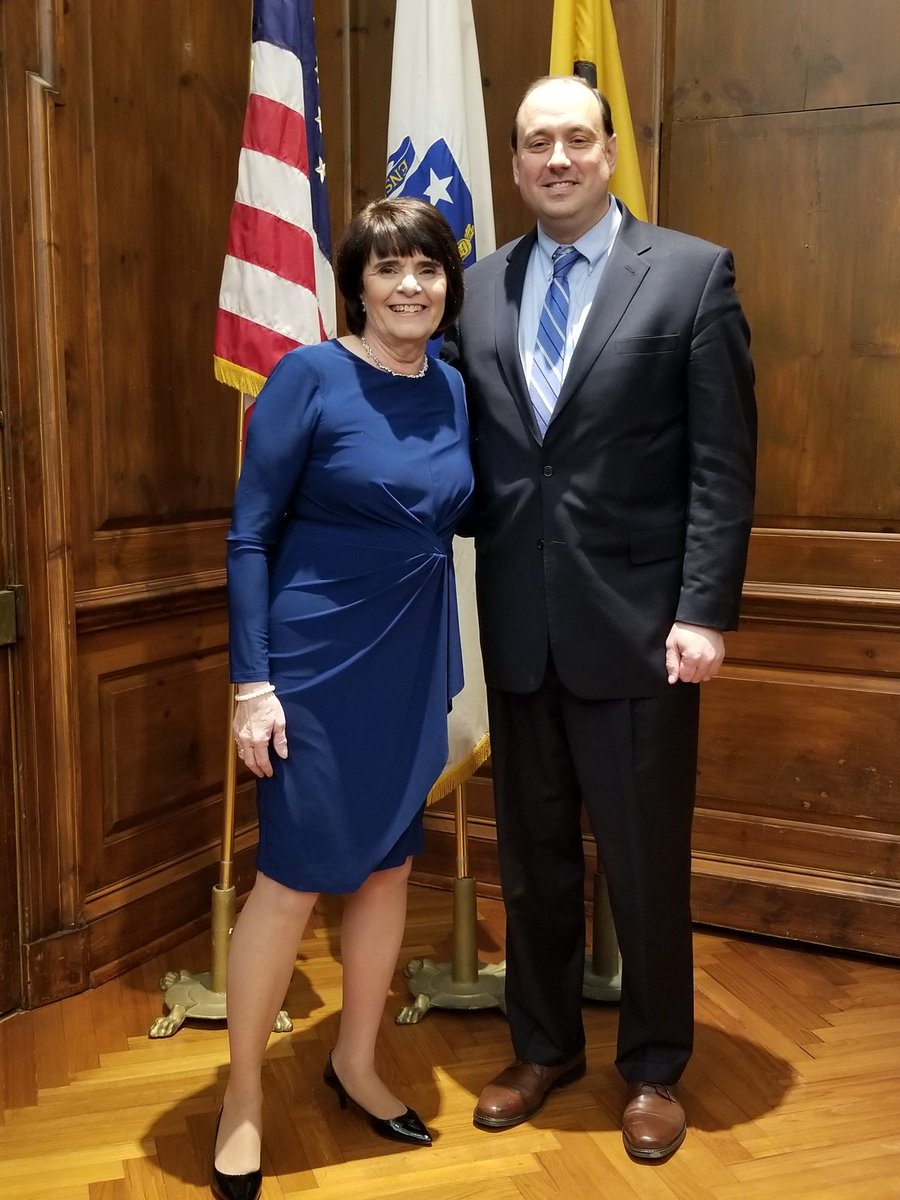 There's such a massive turnout at Suffolk County District Attorney @Rollins4DA Swearing-in at @SeeRCC, I'm in overflow room at the Reggie Lewis Athletic Center in #Roxbury, lots of energy in the room for Rachael Rollins, first black DA in Massachusetts history! #CJReform #mapoli https://t.co/xFKMlUeK2I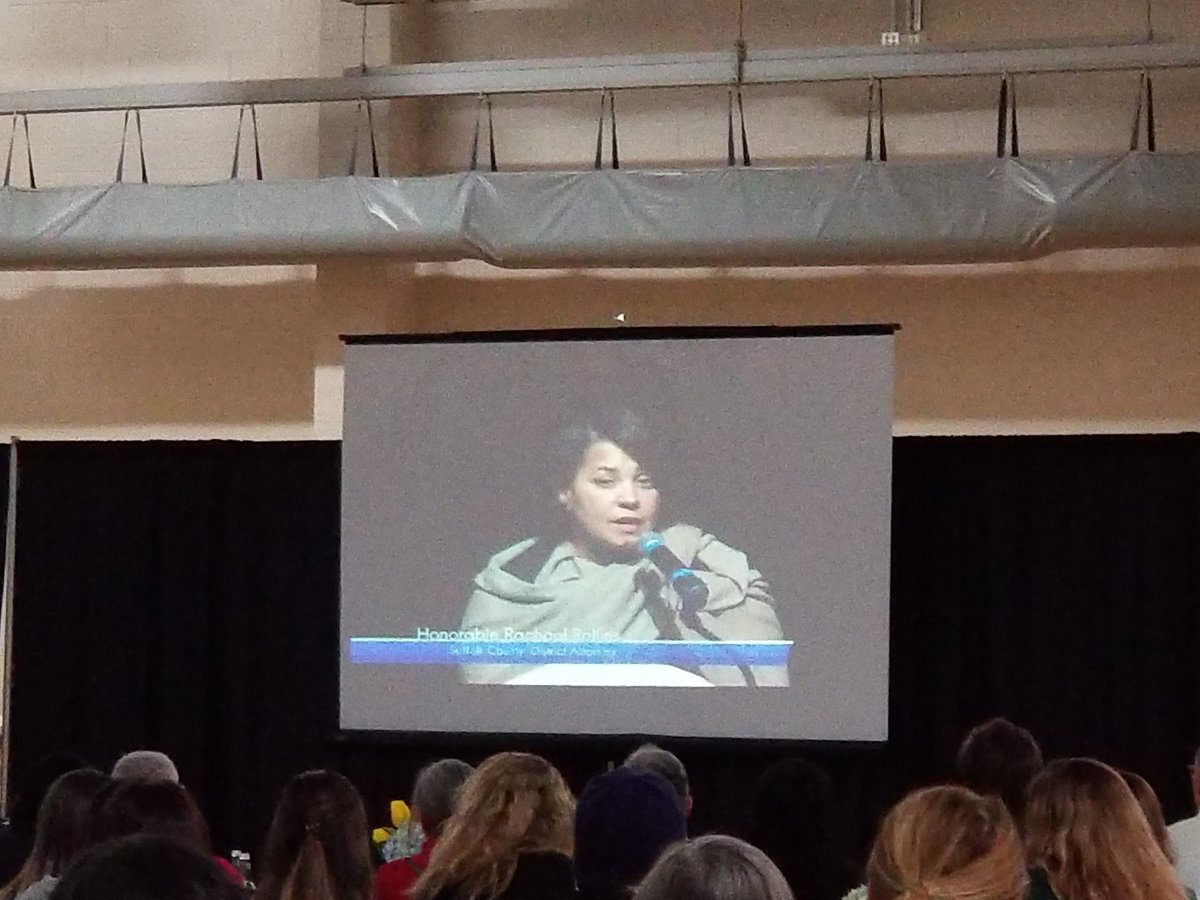 Facebook
Jamie Eldridge for State Senate shared a link.
Thank you for the strong victory to remain your State Senator!
Dear Friend,  I am incredibly proud and honored to have been re-elected as the State Senator for the Middlesex and Worcester district last night, 65-32! It filled me with pride to have won all 14 communities in the district, by an overwhelming margin, I am deeply grateful to the voters. I want to c...
Jamie
Extremely proud and excited to be returning to be State Senator for the Middlesex and Worcester district! I just spoke to my Republican opponent Margaret Busse, who has conceded the race. I've always said having competition has always made me a better legislator, and allows me to talk about my progressive vision, in a purple district. Thank you to everyone who made this night possible!